All About Speech Therapy is here to bridge the gap between what the Speech and Language Therapist knows, and what you can do to help your child at home. For parents of children with complex needs it can be hard to find the time to access the right information, so courses are bite-sized, with content that applies to children at all stages of learning.
By signing up for the school you be added to our Users list, but you will still need to enrol in specific courses to access the content.
"
I found it very interesting, informative and empowering

."



- Teacher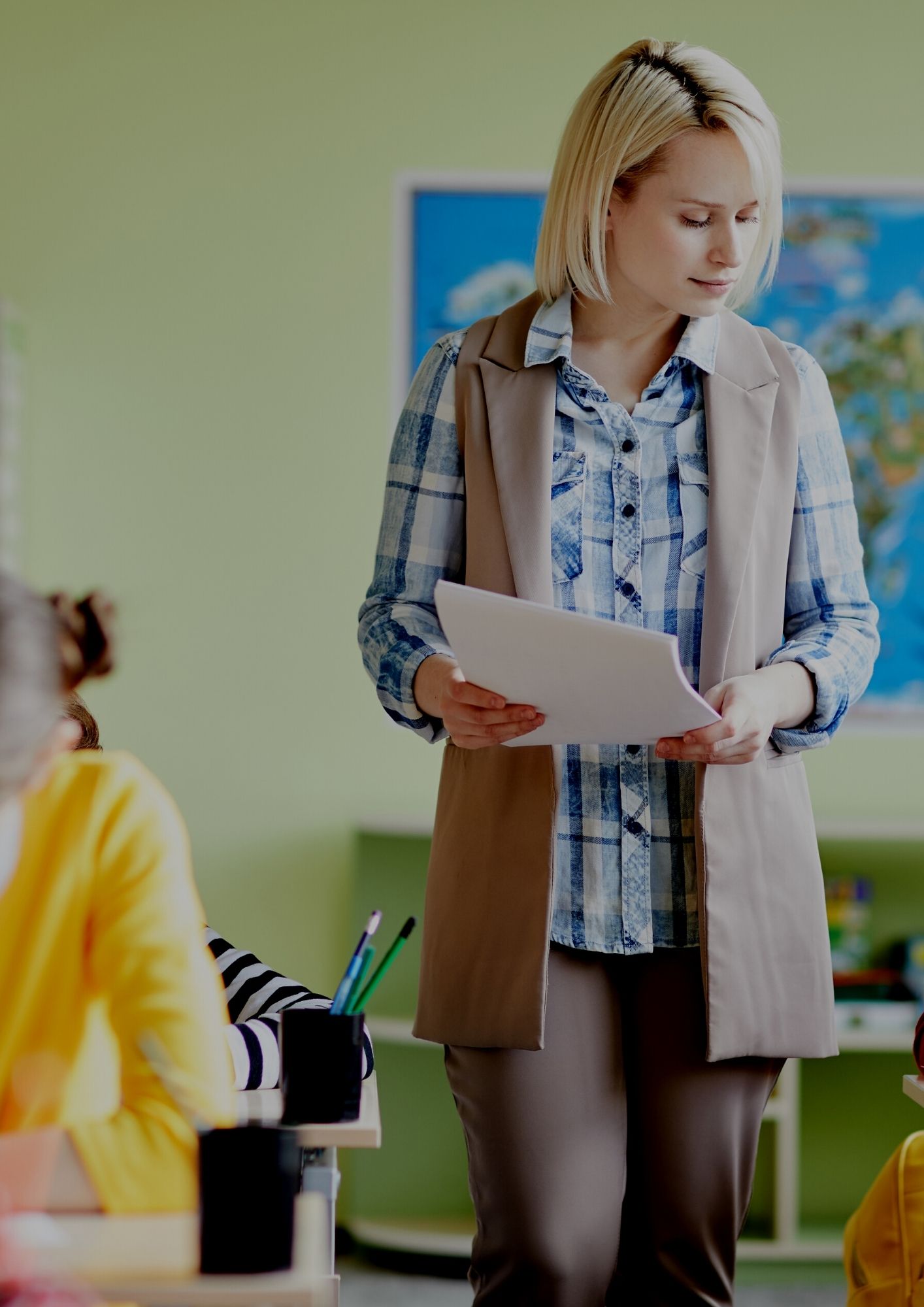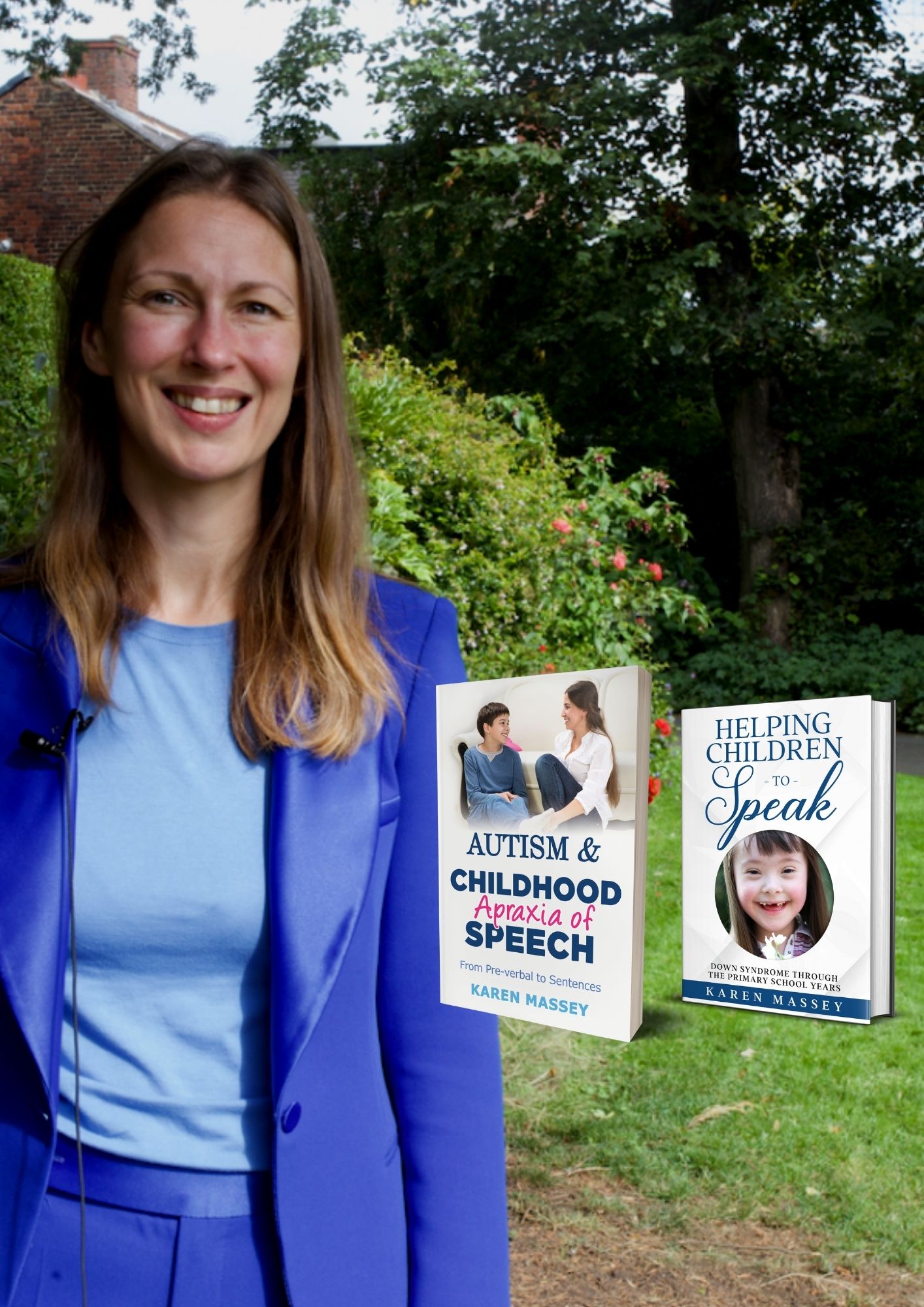 Hi, I'm Karen, the Empowering Speech Consultant
I'm an experienced children's Speech Therapist. I'm bringing this school to you because I'm dedicated to helping you access the education and the tools to support your child's communication skills wherever and whenever you need them. I will bridge that gap between what you know now, and what you need to know in order to be the best communication teacher your child's ever had.
Our Featured Products
Coming soon to All About Speech Therapy, our full range of bite-sized courses, so you can support all areas of your child's communication.